Sufficient installed production capacity with strong transport infrastructure within UAE ensures uninterrupted supply chain of products & services across the globe.
Logistics (Warehousing & Distribution)
Providing end-to-end Supply Chain Management and complete logistical support are key components of our services.
Our products are shipped from Jebel Ali port, the largest manmade harbor.
Having warehouses in many countries such as the USA, Germany, Italy, France, UK, Poland and Dubai, We ensure JIT deliveries to our customers.
In addition, the team also handles :
Air and SEA freight
Local customs clearances
Inland trucking

All products are shipped in IPPC approved packaging with bar coding solutions.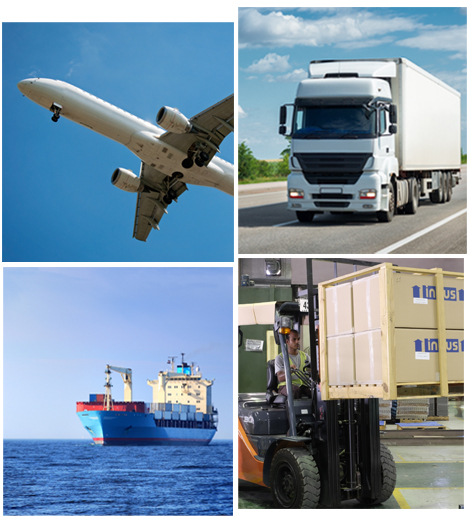 Global Presence